Sign Up: High Speed Rail Call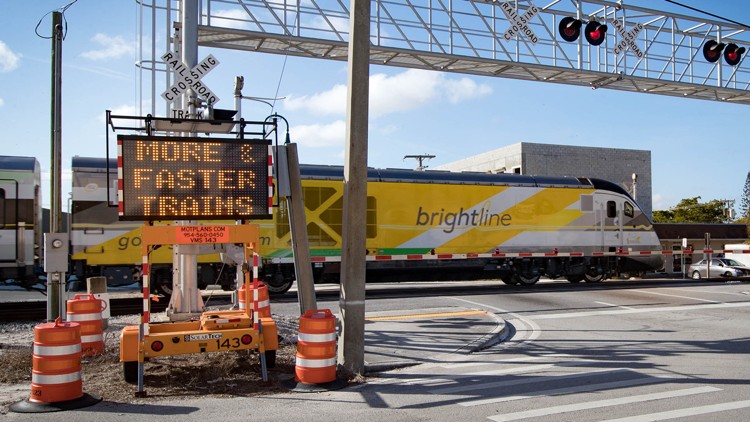 I am strongly opposed to expanding high speed rail in our community because numerous deaths and accidents have proven that it's not safe, and I know it'll cause serious issues for emergency responders, boaters, cars and pedestrians.
At my request the Coast Guard is completing a study that will impact Brightline's ability to expand on the Treasure Coast, but the deadline is coming up very soon on February 16th.
So, I'm hosting a call on Wednesday, February 14th at 7 p.m. to discuss this very serious issue. To join the call, you MUST register below by the end of the day on Tuesday, February 13th. I'll call you at 7 p.m. on Wednesday at the phone number you provide.
If you can't join us on the call, but have an opinion on expanding high speed rail on the Treasure Coast, you can participate in the Coast Guard's study at www.mast.house.gov/trainstudy.
Sign up now:
Sign Up
Teletown RSVP
Note: Fields marked with an * are required.
After you submit this form, no further action is required on your part. I will call you at the beginning of the forum. I may also occasionally send you important updates related to these issues. You can unsubscribe from these updates easily at any time. Your privacy is important to me, so your information will not be shared.