Take Now: Official Congressional Florida Water Survey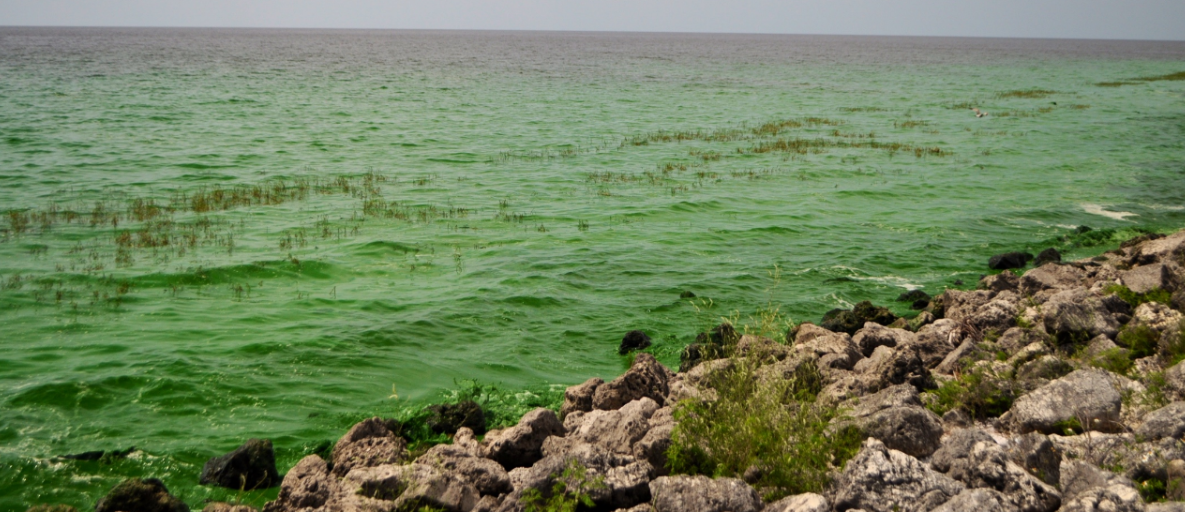 Congress is drafting legislation right now that could impact water quality in Florida. As Vice Chairman of the Water Resources and Environment Subcommittee, I want to hear from you.
I won't stop working until we end the discharges, send the water south and clean up our waterways. Our environment, economy and the health of people in our community depends on it!
Will you take just one minute to take this Official Congressional Florida Water Survey?
Share Your Experience:
Water Survey
Note: Fields marked with an * are required.
Your privacy is important to me. Your name and email address will not be shared. I may occasionally send you updates. You can unsubscribe at any time.