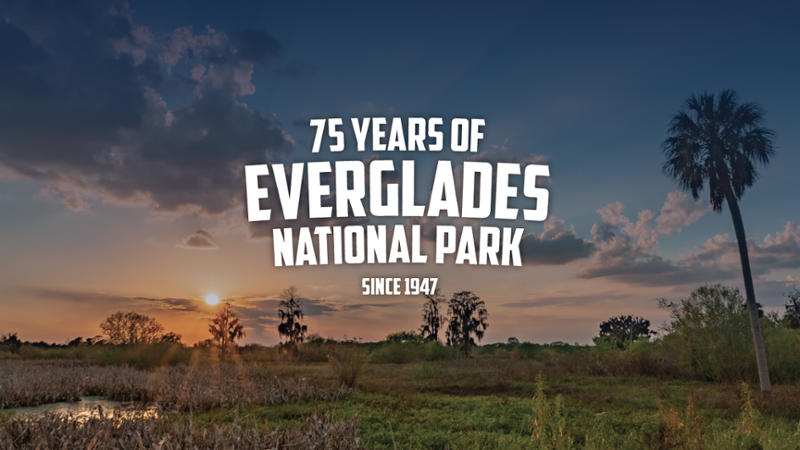 75 years ago, President Truman knew that the Everglades is worth protecting. On this day in 1947, he designated 1.5 million acres of the land and dedicated it as the Everglades National Park. Now, it's up to us to protect this beauty for the next 75 years and beyond.
The Everglades is a national treasure. From its one-of-a-kind ecosystem to the major economic benefits, the Everglades is an incredible asset to our state and what makes Florida so unique. In fact, it is home to more species of plants and animals than any other ecosystem in the continental United States and with boating and fishing, tourism and restoration efforts, the Everglades contributes billions to the state economy. That is why it's so important for Florida to preserve the Everglades.
That is why I have been fighting for full funding for Everglades restoration and pushed to prioritize projects like the Everglades Agricultural Area Reservoir to send water south. This is a fight that I'm in 365 days per year, and I'll stay in it to make sure our kids and grandkids can enjoy all that the Everglades has to offer.