Vote: Congressional Art Competition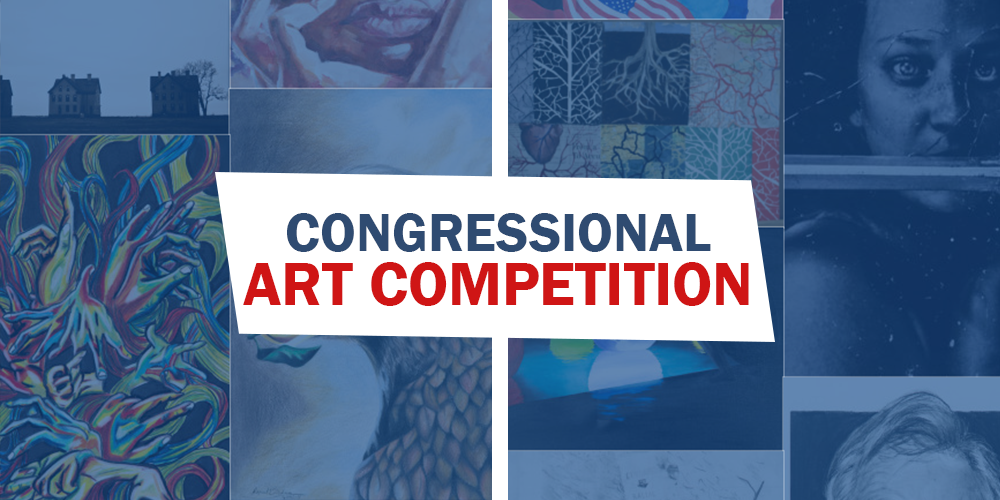 Each spring, a nation-wide high school arts competition is sponsored by the Members of the U.S. House of Representatives. The Artistic Discovery Contest is an opportunity to recognize and encourage the artistic talent in the nation, as well as in our Congressional District.
Voting is now open until 11:59 p.m. on May 7th. To view the submissions, click here.
There are two ways to vote:
Vote on this page using the form below. Limit one vote per person.
Vote on Facebook by LIKING and SHARING the photo of your favorite artwork. You may vote for as many pieces of artwork as you like.
The results of online voting will be considered as a factor by our local judges at the art competition on May 8th.
Vote Now:
Art Competition Voting
Note: Fields marked with an * are required.
When you submit this form, I'll be sure to send you an update on the final results, and I may also occasionally send you updates on other issues important to our community. Don't worry: you can opt-out easily at any time if you no longer want to receive emails.