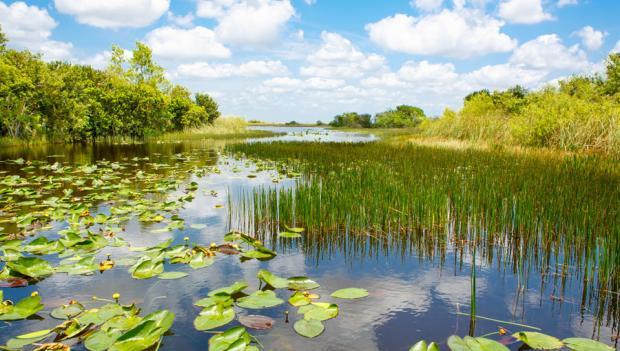 Great news! → The Army Corps of Engineers just broke ground on the southern component of the Central Everglades Planning Project, also known as CEPP South! I have been a strong supporter of this project and fought hard to help increase funding for it.
This is so important because - once completed - this project will reduce discharges to our communities from Lake Okeechobee by moving additional water south into the Everglades. Combined with operational change, infrastructure like this and the EAA reservoir are poised to make a substantial difference to protect public health in communities across Florida by putting an end to toxic discharges.
The bottom line is that this project is a big win in our fight to reduce harmful discharges to our estuaries, restore the natural flow and send more water south to the Everglades. Now, our fight for operational change continues!
Click here to learn more about the Central Everglades Planning Project.