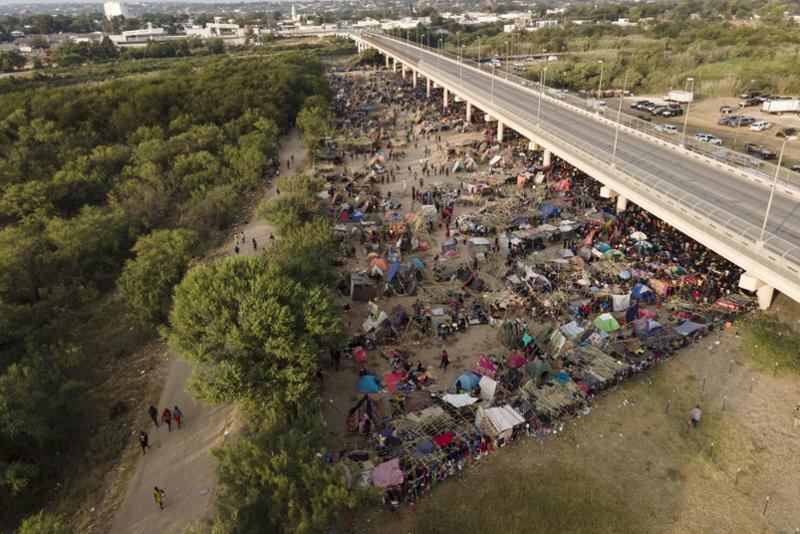 Last month, there were 221,303 illegal crossings at our southern border that our officers were able to find. That is roughly 5 crossings every minute.
While we are expecting a bigger surge of crossings due to Biden's repeal of Title 42, the Biden Administration is planning to send another group of people to the border: doctors who work for the Department of Veterans Affairs.
Sending VA doctors to treat illegal immigrants - instead of the veterans they should be caring for - is one of the most ludicrous proposals I have heard during my time in Congress. That is why I signed onto the letter calling out the Biden Administration for this absurd plan.
This shouldn't be controversial: Biden needs to prioritize those who have defended our country and our laws over illegal immigrants who break the law. VA doctors should be providing our veterans with the care they have earned. Stay tuned for updates on this outrageous situation.