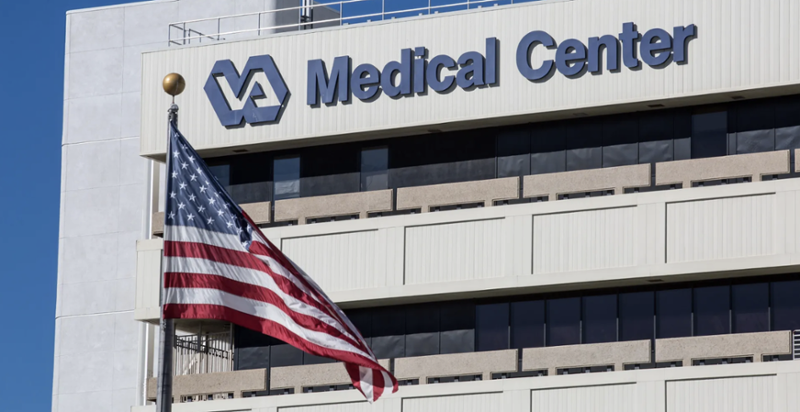 From the Revolutionary War to the War on Terror, veterans are the reason why the United States stands tall on the global stage and why freedom has endured unrelentingly through countless challenges.
Those in uniform have inspired millions of Americans, including myself, to also serve under the fifty stars and thirteen red and white stripes - all because they want to protect our country and fight for the freedom of the American people. Their commitment to our nation should unquestionably be rewarded.
However, there still are a lot of loopholes in the systems in the Department of Veterans Affairs (VA) that lead to confusion and problems for veterans. We need to close them so that the servicemembers and veterans are not lost in the bureaucratic maze.
That is why I am proud to have voted for three bills that would make it easier for my brothers and sisters in arms. Here are the bills that the Republican House Majority passed today:
The Montgomery GI Loophole Act: Under current law, servicemembers who exhaust their Montgomery GI Bill (MGIB) benefits before transitioning to veteran status are cheated out of $1,200. This bill closes the unintentional loophole in current law by ensuring that all eligible servicemembers and veterans get their full MGIB refund.
The Removing Extraneous Loopholes Insuring Every Veteran Emergency (RELIEVE) Act: Under current law, a veteran must have received health services at a VA facility within the last 24 months in order to be covered under Care in the Community - even in the instances of emergency care. This bill expands emergency coverage under Care in the Community for veterans, including those who needed emergency treatment.
The Wounded Warrior Access Act: When veterans come home after suffering a catastrophic injury in the line of duty, they have to travel to a VA facility just to submit a claim file (c-file). This bill would make it easier for veterans by allowing them to access an online portal and receive a PDF copy of their c-files.
As a veteran myself, I know firsthand how frustrating the red tape of the VA can be. I am committed to making the process easier for the veterans so that they receive the full benefits they earned on the battlefield.