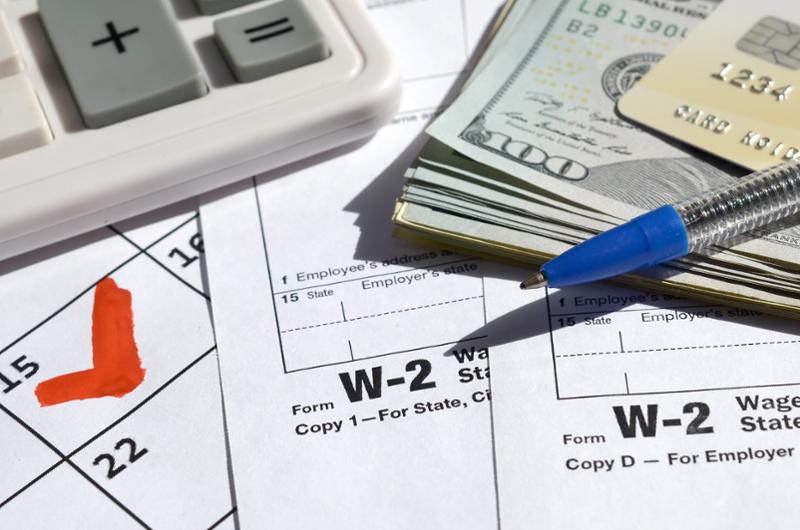 When President Trump made historic tax cuts for families in every income bracket, working Americans had a weight lifted off their shoulders.
However, the Biden Administration came along, and they've tried to roll back all the policies that had President Trump's name on it. In fact, they increased tax on all income brackets through the so-called Inflation "Reduction" Act.
I'm fighting against these senseless policies and working to make the Trump tax cuts permanent. Through the TCJA Permanency Act, introduced by Rep. Vern Buchanan, we will keep the tax cuts that gave thousands of dollars to every family and stop ridiculous tax hikes like the ones proposed by the Biden Administration.
When you go to work, your paycheck belongs to you. I will fight any attempt by the Biden Administration to take more of your money out of your wallet.