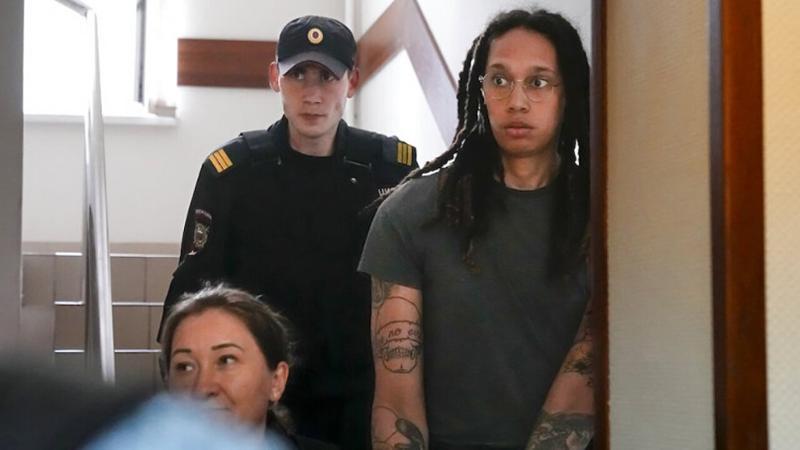 If you want to catch a mouse, you put cheese in a trap. If you want to catch President Biden working for Americans, you put up a cable news camera. Unless the media is watching, Joe Biden won't do anything.
When the American media was fixated on the arrest of Brittney Griner, the Biden Administration swapped Griner for a Russian arms dealer Viktor Bout, who is known as the "Merchant of Death," in order to secure her release.
But rarely has anyone been talking about Marc Fogel, an American school teacher who was arrested in 2021 for a similar charge. Unlike the televised obsession over Brittney Griner, Marc Fogel received little attention and, as a result, he's been left behind in a Russian prison. This kind of selective attention by the Biden Administration is unacceptable.
That is why I joined the House Foreign Affairs Republicans in calling for the Biden Administration to be transparent and explain why more has not been done to secure Mr. Fogel's release, and why there is a clear lack of urgency on the part of the State Department.
Our country was founded on a simple principle: all men are created equal. The federal government should not be treating individuals differently based on things like their race, gender, or - in this case - their profession or celebrity.
You can read the letter here: