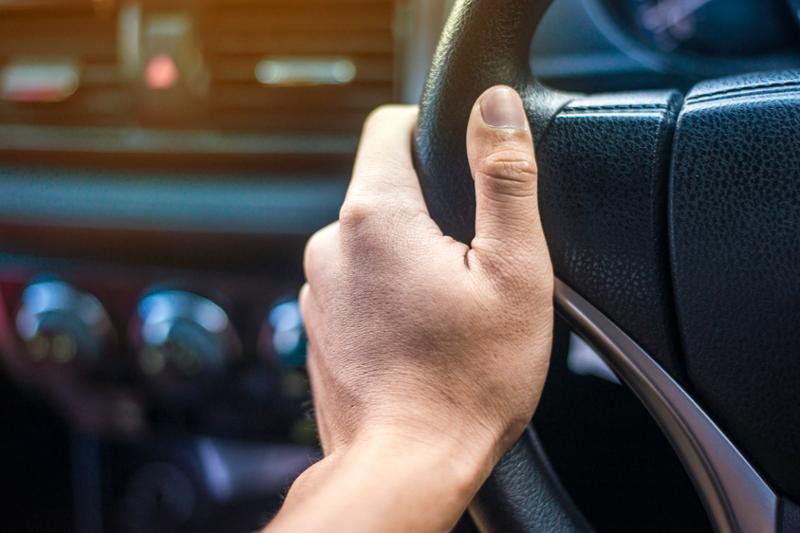 After years of lockdowns, mandates and social distancing, it's not surprising that people are ready to return to normal and spend the holidays together with their families. It's estimated that nearly 3 million Floridians will travel for Thanksgiving - that exceeds pre-pandemic levels.
The cost of traveling will also exceed pre-pandemic levels. While the average price for a gallon of gas in Florida was just $1.97 in 2020, today it'll cost you $3.45. If you're flying to see your relatives, you likely paid at least 25 percent more for your ticket. Rental cars are up nearly 50 percent.
Inflation continues to hit families where it hurts. That's why Democrats in D.C. cannot be allowed to keep pumping trillions of dollars into an overheated economy. And that's why I'll continue to push back on their reckless agenda and work towards proven pro-growth policies.