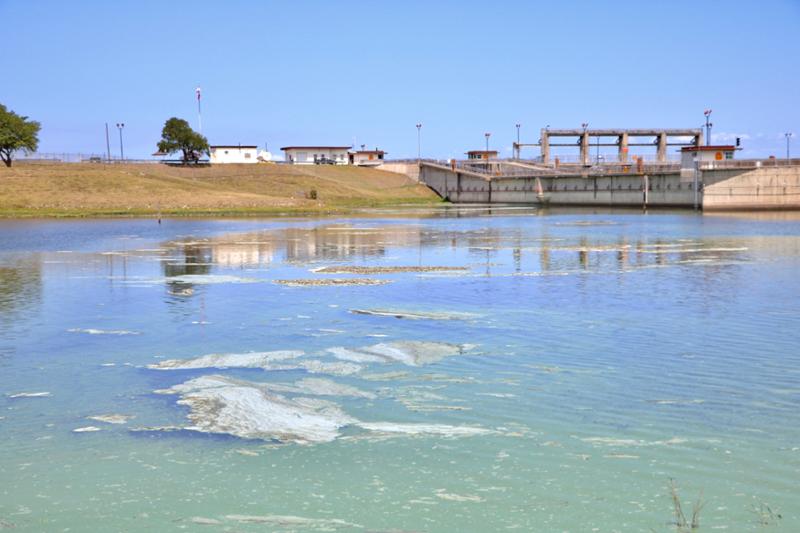 For decades, Florida's waterways have been managed to benefit a select few well-connected corporations to the severe detriment of our public health, environment and economy. But as a result of a law that I wrote in 2018 the Army Corps is about to change the way they manage Lake Okeechobee.
After nearly three years of planning, today, the Army Corps announced the preliminary selection of Balanced Alternative CC as the new management plan. This is good news, as it will triple the amount of water sent south into the Everglades, cut discharges to the St. Lucie by approximately two-thirds, substantially increase the amount of time the Caloosahatchee gets optimal performance and nearly eliminate discharges to the Lake Worth Lagoon.
But our fight isn't over yet. Now, the Army Corps is beginning the process of "optimizing" the plan, or in other words, making more changes before implementing it. We can't allow this "optimization" to be code for "bait and switch." The east coast has made compromise after compromise, and we will not accept changes that discharge even more to the St. Lucie while our communities receive no benefits.
That's why today I urged Colonel Andrew Kelly, the commander of the Jacksonville Division of the Army Corps, to stay steadfast in support for Alternative CC and reject the "bait and switch" alternative plan, known as SR 3.5, that would actually double the volume of discharges to the St. Lucie compared to Alternative CC.
The Army Corps is still accepting comments as it moves through the process with another major decision point coming up on August 4th. You can share your opinion by emailing lakeocomments@usace.army.mil.