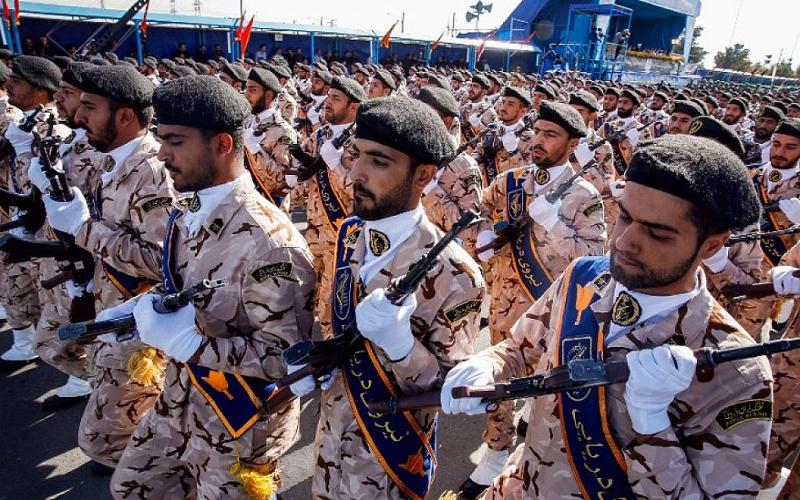 In his effort to piggyback on President Obama, Biden has been trying to negotiate a new nuclear deal with the Iranian regime. But in order to get a deal with a rogue government, the Biden Administration is making unacceptable concessions, including letting designated terrorists off the hook.
Recent reporting shows that, as a part of the negotiations with Iran, the Biden Administration could remove sanctions on more than 80,000 Iranian militants. This includes the Islamic Revolutionary Guard Corps (IRGC), which is the same organization that has bombed the street outside the U.S. consulate in Iraq earlier this year. This is the same organization that has backed Islamic terrorists who are responsible for the deaths of hundreds of Americans.
In response, President Trump successfully eliminated the IRGC commander, Qasem Solemani, in a drone strike in 2020.
Compare that to President Biden, who wants to let these terrorists off the hook for his political legacy.
There are more than 80,000 Iranian militants on the terrorist list. We cannot let tens of thousands of terrorists off the hook, risking the security of our nation and our allies across the globe. I will do everything possible to make sure the Biden Administration stands for Americans and not for our adversaries!