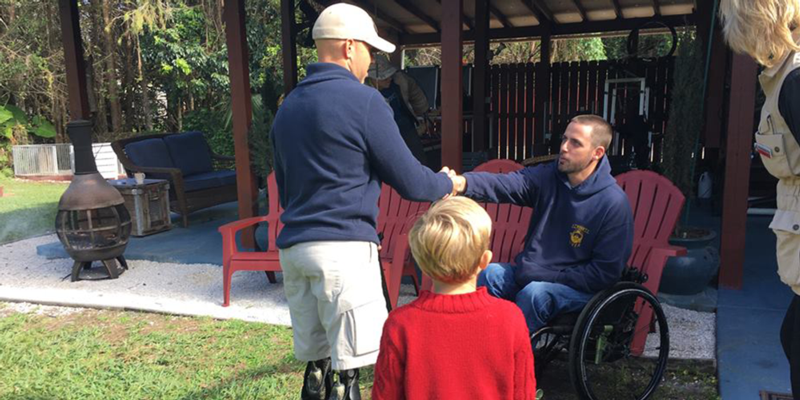 As someone who spends a lot of time at the VA, I know firsthand how frustrating it can be to deal with the bureaucracy and red tape that comes with the Department of Veterans Affairs. From the day you separate from service, you're dropped into a confusing mess of forms and requirements just to get the benefits you earned.
Now, as a Member of Congress, one of my top priorities is to cut through that red tape whenever possible to make it easier for my brothers and sisters in arms. That's why I'm glad that the House passed a bill, the Ensuring Veterans' Smooth Transition (EVEST) Act, to do just that.
This bipartisan legislation would automatically enroll eligible veterans into VA healthcare services when their time in the military ends. This commonsense fix will make a difference to the nearly 200,000 soldiers, sailors, Airmen and Marines who leave the military each year. It's one less hoop that they have to jump through to get the healthcare they need and deserve.
The bill is now headed to the Senate, and I look forward to seeing the President sign it into law.