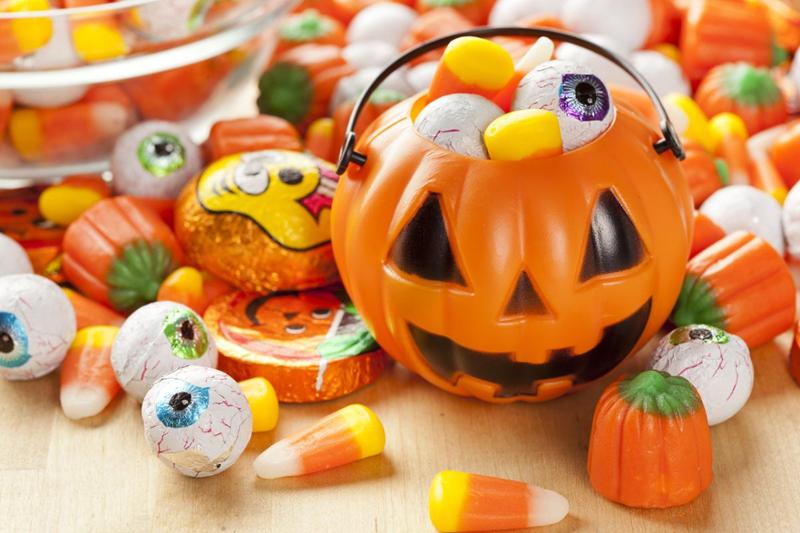 It's not ghosts or vampires or zombies that are scaring folks this Halloween - it's a trip to the grocery store.
Just look at the price of candies for example: overall, candy prices have jumped 13 percent compared to last year. The data shows that the prices of M&M went up 14 percent, while the prices of Starburst and Skittles went up 35 percent and 42 percent, respectively. Costumes and pumpkins have also increased over the past year.
What's causing these downright frightening prices? President Biden has doubled down on failed economic policies. Instead of focusing on bringing down the costs of basic items on grocery shelves, he continues his tax-and-spending sprees to fund a far-left agenda.
From candy prices on Halloween to shipping delays on Christmas gifts, Joe Biden's policies continue to take the fun out of the holidays. That's why I'll continue to fight for pro-growth policies that will lower prices and get our economy back on track. I'm focused on reining in spending, lowering taxes and addressing our broken supply chain with legislation like the Banana Stand Act and the SANTA 18 Act. There are steps that we can take to strengthen our economy, and I'll keep pushing the Biden Administration to reverse course.