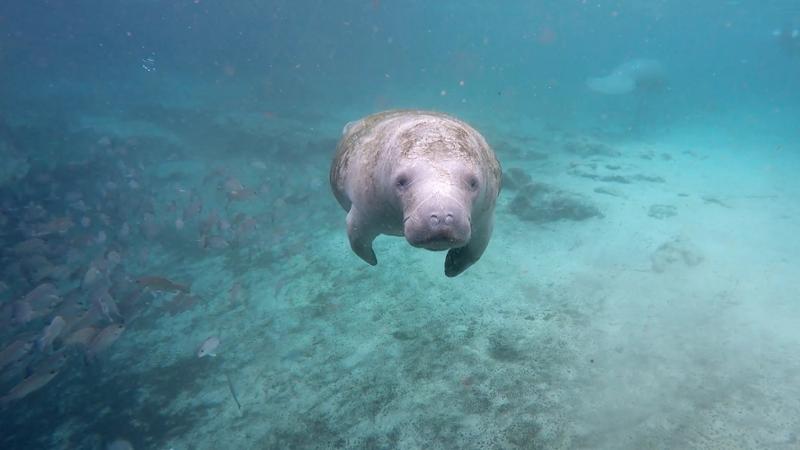 Clean water keeps Florida moving. It's essential to our way of life, and it's why so many people want to call the Sunshine State home.
That is also why manatees are important to Florida. When toxic discharges are sent into our communities, seagrass - a manatee's primary food source - gets destroyed, leaving manatees to starve to death. We need to address the underlying causes of manatee deaths because their deaths are a warning sign for Florida's water.
In 2021, 1,100 manatees died, including 93 manatees specifically from St. Lucie County, Martin County and Palm Beach County combined. That devastating number was the result of toxic discharges sent into our water that polluted the waterways and wiped out seagrass.
Thankfully, the numbers were down in 2022, largely thanks to feeding programs run throughout the state, but we need a long term solution, not just a Bandaid.
That's why I fought for several provisions related to water quality to be included in the 2022 Water Resources Development Act. From $100 million to protect the estuaries, to keeping the Indian River Lagoon - South (IRL-S) Project on schedule, WRDA is going to make a big difference in our fight to improve water quality.
While we have some good news, we still have a long way to go to protect Florida's waterways and one of the most iconic symbols of our state: the manatees.