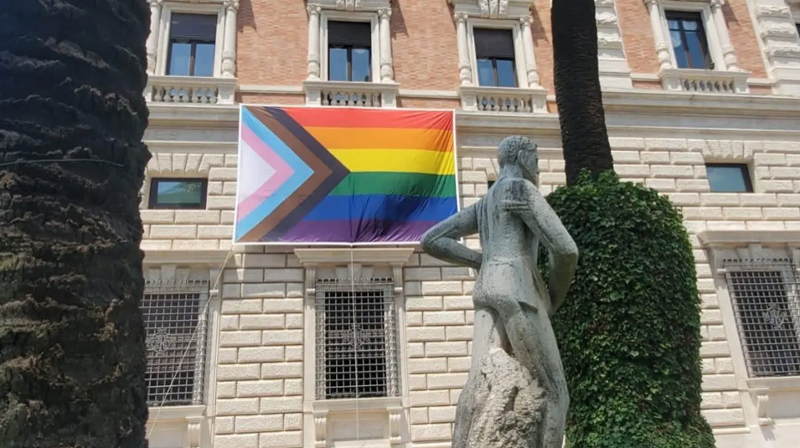 A woke America is a weak America. At a time when the State Department needs competency and strength, the Biden Administration has doubled down on their favorite project: diversity, equity, inclusion and accessibility (DEIA).
The world watched as the incompetence of the Biden Administration was played out in the open - from the border crisis to the failed withdrawal from Afghanistan. As a result, the world is questioning whether or not the United States is the beacon of strength it's always been.
But instead of trying to strengthen our position abroad, Biden's State Department is focused on pushing woke ideology worldwide. From establishing a Special Envoy for Racial Justice to flying Pride flags over the U.S. embassy in the Vatican, efforts to push "woke" ideology on other countries hurts our global standing.
That is why Senator Rubio and I released a report that details how wokeness is weakening the U.S. State Department by prioritizing the promotion of DEIA at the expense of carrying out its mission to build international relationships and protect America's national security.
Neither America nor the world needs a woke agenda right now. We need unity more than ever, and the Biden Administration's attempt to sow division under the guise of 'diversity' is not the answer to the geopolitical threats we are facing. I will continue to call out President Biden's nonsensical policies and push for #AmericaFirst policies.