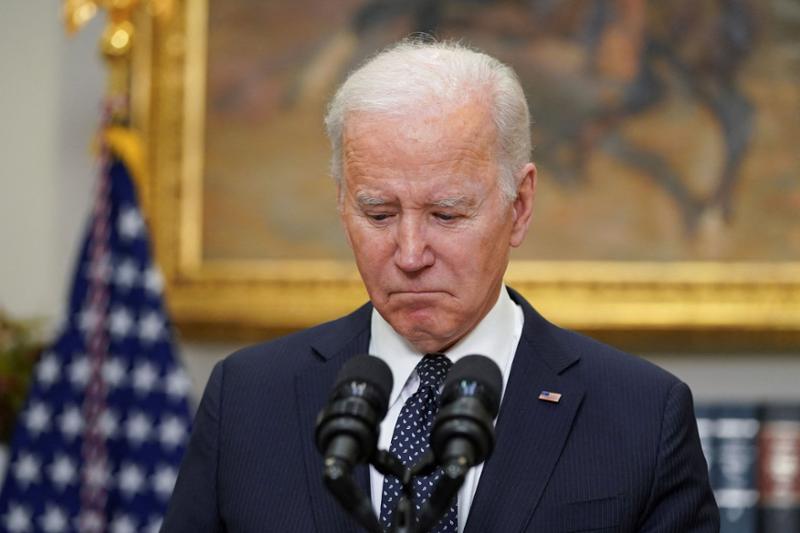 I wish I could start this morning with happy news, but the reality is much more grim.
The latest inflation report shows that core inflation is now at the highest level since the early 1980s with inflation increasing faster than expected this month. In fact, overall inflation rose FOUR TIMES faster than in August.
The cause is clear. President Biden and his congressional allies have passed spending bill after spending bill, squandering hundreds of billions of dollars. Their failed economic policies have forced Americans to pay more for everything.
I will continue to stand with you and fight back against this radical agenda that is hurting Americans all across the country.