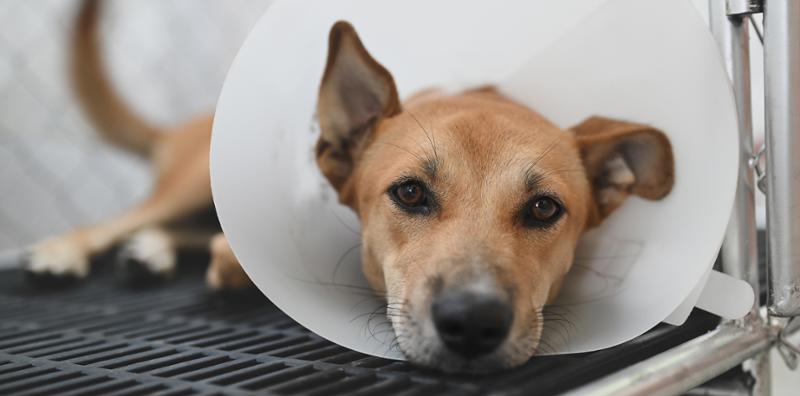 Every year, thousands of animals are put through some of the most gruesome and unnecessary experiments imaginable. The fact that any of our government agencies have been using our tax dollars for these cruel experiments is appalling to me.
That's why I'm working with Congresswoman Dina Titus to ensure the Food and Drug Administration (FDA) does not use taxpayer dollars on these cruel practices. Science and technology have advanced enough to avoid causing unnecessary pain to these animals, and it's past time that the FDA catch up by employing alternatives to animal testing.
I will continue to fight to make sure our taxpayer money is not used to torture man's best friend!