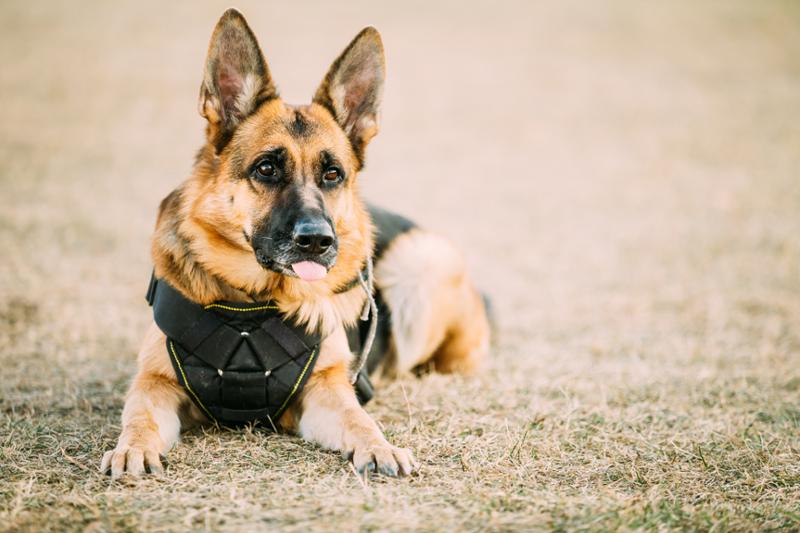 According to data from 2022, we lose as many as 44 veterans a day to suicide, and it's possible that that number is dramatically underestimating the crisis. We are failing our veterans, and it's on the VA and Congress to make sure we use every tool at our disposal to address this epidemic.
One of those tools is service dogs. Thanks to a law that I cosponsored, the Puppies Assisting Wounded Servicemembers - or the PAWS Act, the VA is getting closer to being able to pair veterans with service dogs in order to address mental health issues. But already, we're seeing a backlog in the time it takes to connect veterans and service dogs, and it needs to be addressed.
That's why I cosponsored the VA Canine Reporting Act, which would require the Secretary of the Veterans Administration to report actual wait times, and, most importantly, identify ways to cut through red tape and eliminate delays.
They don't call them "man's best friend" for nothing. Service dogs have the potential to make a huge impact in the lives of our veterans, and we owe it to those who've worn the uniform to do everything possible to smooth the transition between military and civilian life. That's what this bill is about, and what I'll continue fighting for in Congress.