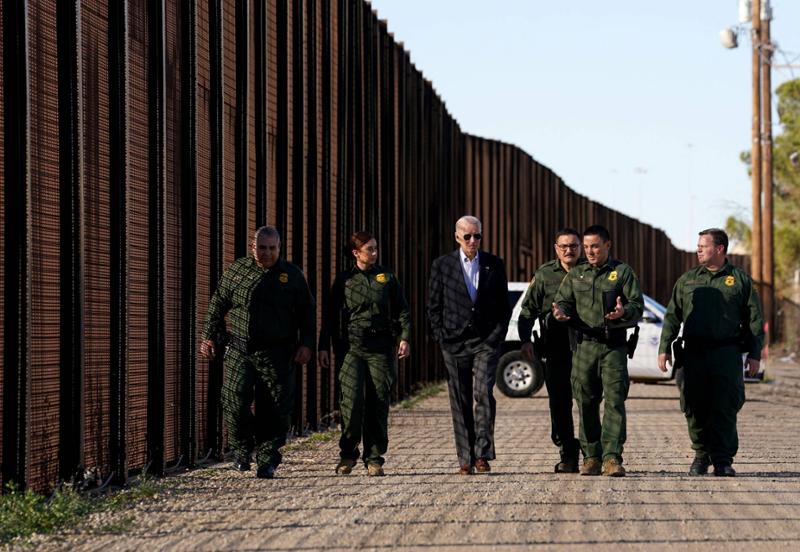 President Biden finally went to the southern border this week. And it was too little, too late.
For years, the President has buried his head in the sand while his Administration has lied to the nation, claiming the border is secure. But the American people know the truth: there is a crisis on the southern border, and it's the result of this Administration's failed policies. The Secretary of the Department of Homeland Security, Alejandro Mayorkas, Border Czar Kamala Harris, and President Biden have been derelict, and the result is a record-breaking number of migrant encounters and thousands of pounds of fentanyl flooding the country.
Action needs to be taken, and that's why I've sponsored legislation like the Felony Murder for Deadly Fentanyl Distribution Act and the American Safety and Fairness Through Expedited Removal (SAFER) Act. I will continue to fight to make sure the new House Republican Majority forces the Biden Administration to finally take action to fix this crisis and keep Americans safe.