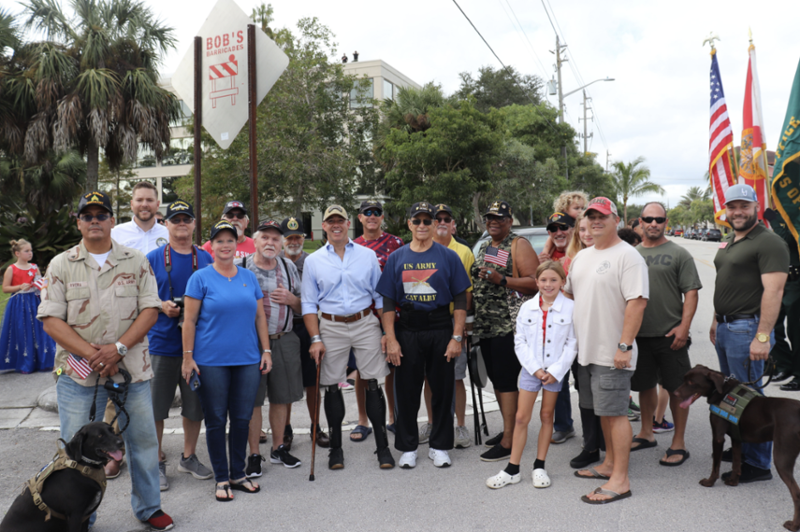 Veterans are the backbone of this country. They are the stitches that hold the thirteen red and white stripes and fifty stars together.
They put their lives on the line to keep our families and communities safe, but the government often rewards their sacrifices by leaving them stuck in a bureaucratic maze. The bureaucracy doesn't just cost veterans time and energy, it costs them real tax dollars.
In recent years, Congress has taken steps to modernize the VA and make it easier for veterans' to access their information, but even those efforts are getting stuck in the red tape. In an attempt to convert veteran records into searchable PDF files, the VA may have made a $160 million error. Now, the Department is working to correct it, but this is just part of a larger problem: efforts to modernize the VA is supposed to make things easier and more cost-effective for the veterans it serves, but the bureaucracy continues to make it harder.
That is why I joined my colleagues in calling on the VA to do better. While the VA's modernization and streamlining initiatives are crucial, it needs to be done in a way that doesn't waste our tax dollars. My colleagues and I also requested that the VA provide written monthly updates to Congress on the status of the corrective actions.
I will keep you updated in this fight and make sure your tax dollars are properly spent and our government prioritizes the veterans every step of the way.
Read the letter here: