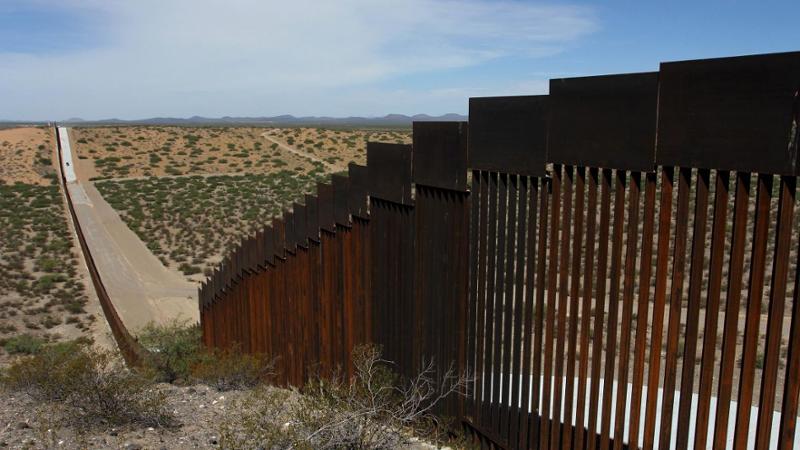 Since President Joe Biden reinstated the disastrous 'catch and release' policy, we've known that the Biden Administration has been resettling illegal immigrants in places like New York, Maryland and Florida - far away from the border where they were initially apprehended by Customs and Border Patrol.
But last week, it got even worse.
We got official news that September saw nearly 200,000 border encounters - the highest ever! And, we heard shocking reports that the Departments of Homeland Security (DHS) and Health and Human Services (HHS) were flying planes of undocumented migrants into our communities in the dark of night.
It's clear that the Biden Administration does not care about transparency and is determined to avoid any responsibility for their policies. But I'm determined to hold them accountable. That's why I cosponsored the Transparency in Migration Act.
This bill requires DHS and HHS to maintain a website and post weekly updates about the number of migrants encountered by CBP, their names and country of origin, and the state to which they were released. This level of transparency is critical to putting a full stop to this dangerous program!
To learn more about my efforts to fix our immigration system, click here: