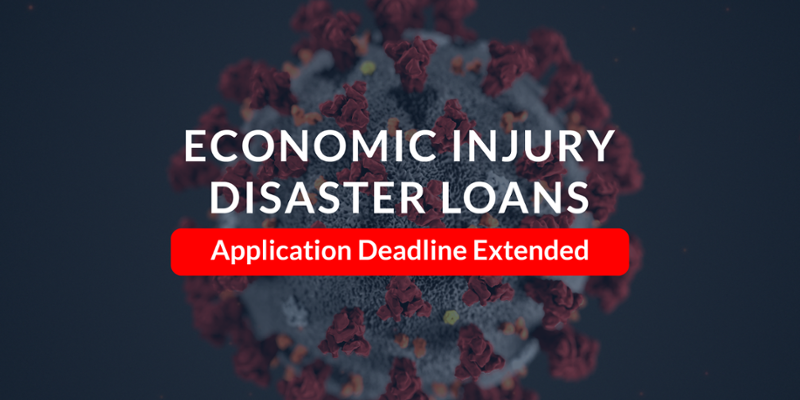 Congress recently passed additional legislation to provide financial support to small businesses and individuals as we continue to deal with the coronavirus pandemic. As a result, the Small Business Administration has extended the deadline to apply for Economic Injury Disaster Loans (EIDL) to December 31, 2021.
EIDL loans may be used to cover rent, utilities health care benefits and other normal operating expenses. These loans are available with a 3.75% interest rate for small businesses and a 2.75% interest rate for nonprofit organizations.
Eligible small businesses and nonprofit organizations are encouraged to learn more and apply for these resources by visiting the SBA's website.
As always, our offices are open and ready to assist. You can learn more at our website mast.house.gov/coronavirus or by calling our office at 202-225-3026.