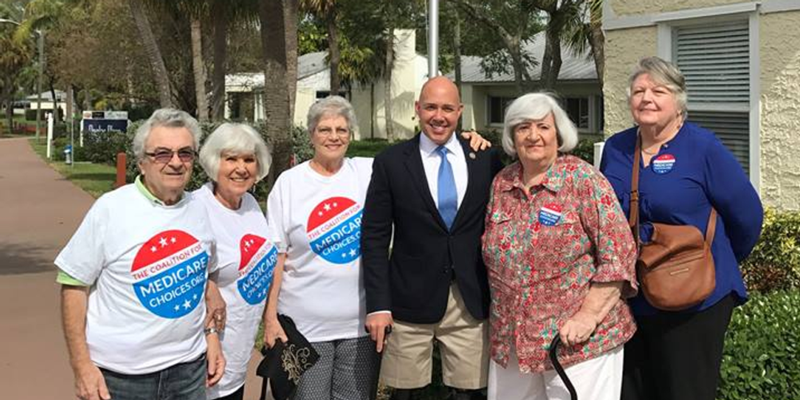 When the federal government created Medicare, it made a commitment to America's seniors, and it's a commitment that we must uphold. This week Congress passed 4 bills to strengthen Medicare and improve care for seniors. These commonsense, bipartisan bills strengthen the integrity of our Medicare system and empower seniors to make more informed decisions when it comes to their healthcare. Our bills will also crack down on fraud and abuse, while making the system more transparent.
Read about the bills here:
I'm proud of our bipartisan work to get these bills passed and will continue fighting to protect Medicare for today's seniors and future generations.