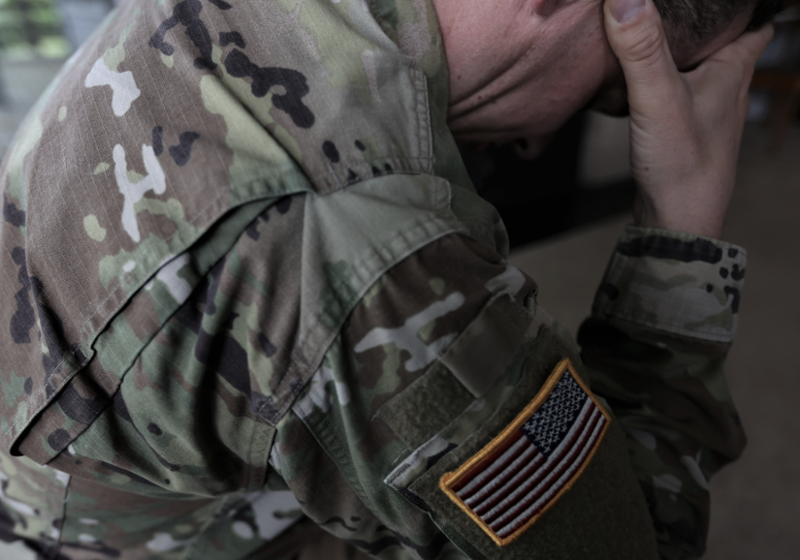 Not a day goes by that I don't hear from one of my brothers- or sisters-in-arms who is struggling with the wounds of war. Sometimes those wounds are physical, but plenty of times, they are mental.
September is Suicide Prevention Awareness Month, and here's my message to those who are struggling: help is always available, and this is not a battle you have to fight alone. Just like on the battlefield, we have to look out for each other.
That's why I introduced the Oath of Exit Act, which would create a voluntary separation oath for members of the Armed Forces. By asking those who are separating from service to take an oath to support their fellow veterans and seek help when they need it, we can work towards ending the stigma that forces many to suffer alone.
We are losing 22 veterans every single day to suicide. This is an epidemic that we have to fight with the same determination and guts that we fought with on the battlefield.
If you, or a veteran you know, needs help, dial 988 and press 1, or text 838255. You are not alone.