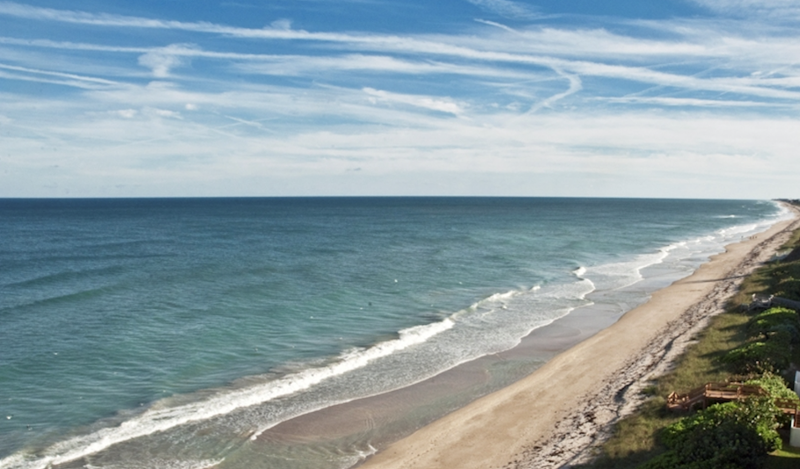 On the Treasure Coast and in the Palm Beaches, we've seen what happens when estuaries are left to die—businesses are forced to close, animals are killed, and people get sick. This cannot be allowed to happen.
That is why today, along with Congressman Bill Posey, I helped introduce the National Estuaries and Acidification Research Act (NEAR Act). This is a bipartisan piece of legislation that aims to address the impacts of climate change and water pollution by fighting coastal acidification.
Specifically, the NEAR Act will improve our understanding of coastal acidification so we can mitigate its effects on our nation's estuaries and other water bodies. In turn, this will help waterways like the St. Lucie River, Indian River Lagoon, and Lake Worth Lagoon.
The bottom line is that this legislation would go a long way toward protecting marine life and promoting healthier communities. I look forward to keeping you updated as the bill moves through Congress.
Read the bill here: