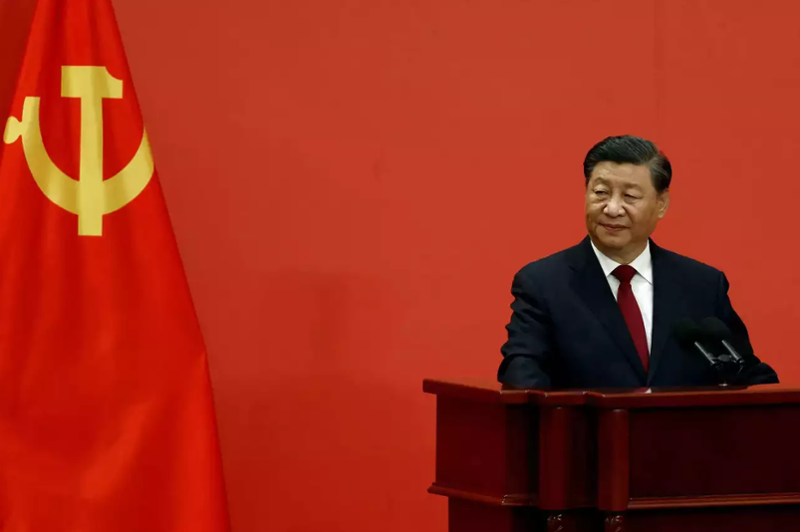 For those who make the decision to serve their nation, whether as part of law enforcement, as a postal worker, or through any other public sector job, they go to work every day trying to make America the best it can be.
That's why it makes absolutely no sense for their retirement savings to be used to fund our adversaries and their military - it's antithetical to everything that they spent their lives working for.
And yet, that's what's happening. The retirement plan for federal employees, known as the Thrift Savings Plan (TSP), is investing these employees' money in Chinese companies that have ties to the Chinese Communist Party. It's unacceptable.
That's why I cosponsored the Taxpayers and Savers Protection Act, which would prevent the board that oversees TSPs and decides which funds to invest in from putting money into companies that are actively seeking to bring about the demise of our nation.
Tactically speaking, why in the world would we want to put any level of investment in any adversarial company? This bill is common sense and an easy step we can take to strengthen our national security. I look forward to working with my colleagues to get it signed into law.