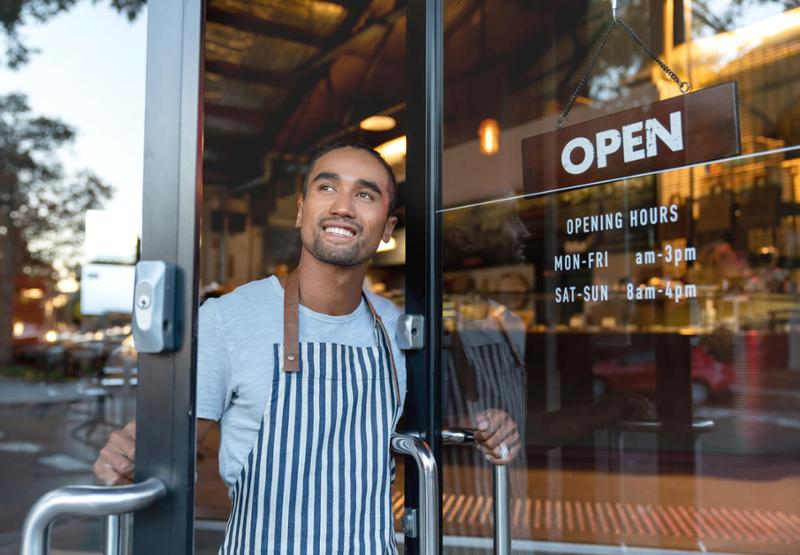 As our economy continues to recover in the aftermath of COVID-19, I am continuing to fight in Congress to make sure our small businesses have every resource they need to get stronger every day.
The good news is that the House of Representatives recently took more action on this front to make funding more accessible for small business owners by passing the Microloan Improvement Act. This legislation would allow more nonprofit, community-based lenders to offer loans at the lowest interest rate possible to small businesses through the Small Business Administration's microloan program.
This is so important because it will expand access to loans for business owners who are doing everything they can to get back on their feet and re-open their doors. Small business owners in our community can learn more about these microloans through the SBA's South Florida District Office.
As always, our offices are open and ready to help. Please do not hesitate to contact us at 202-225-3026 if you have any questions or need any assistance.
Click here to read the bill.