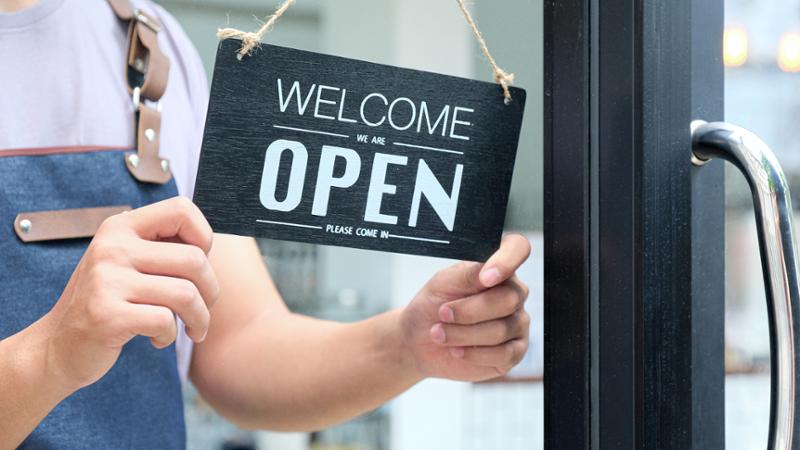 It's no secret that small businesses have been through a lot in the last couple of years. From dealing with lockdowns and vaccine mandates throughout the COVID-19 pandemic, to struggling to source materials through a supply chain crisis and record-breaking inflation, job creators have had to cope with a lot.
That's why I've sponsored legislation to push back on vaccine mandates, address the supply chain and get more truckers on the road and opposed radical tax-and-spending sprees that raise the cost of doing business. I'll continue to advocate for pro-growth policies that help businesses succeed.
But today is Small Business Saturday, and it's a great day to say 'thank you' for all Main Street does to keep the economy thriving and our community strong. I hope that you'll take this opportunity to support the entrepreneurs in your neighborhood and shop small!