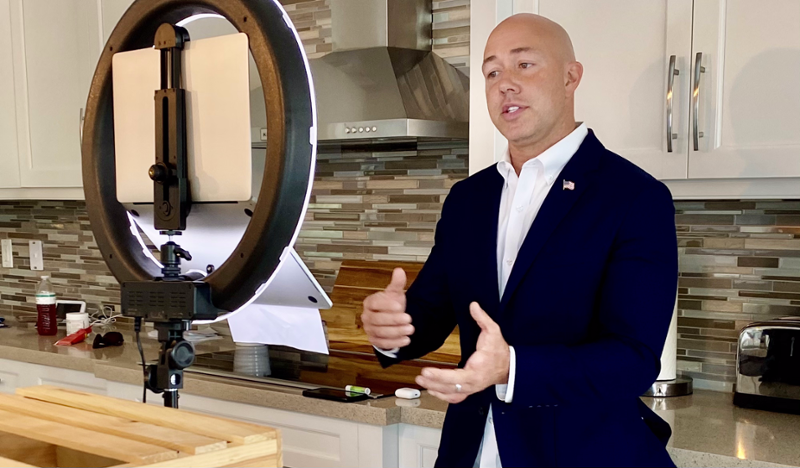 This morning, I spoke with the Small Business Administration to discuss how small business owners can determine their eligibility for Paycheck Protection Program loans. We discussed the most frequently asked questions our office has received over the last few months.
The Small Business Administration is taking proactive steps to help business owners apply for the nearly $280 billion left over from the most recently approved relief package. For answers to the most commonly asked questions, you can watch a replay of the conversation here.
As always, my office is available to answer any additional questions you may have. Please don't hesitate to reach out at 202-225-3026.
P.S. You can check out all of the COVID-19 resources available to small business by clicking here.