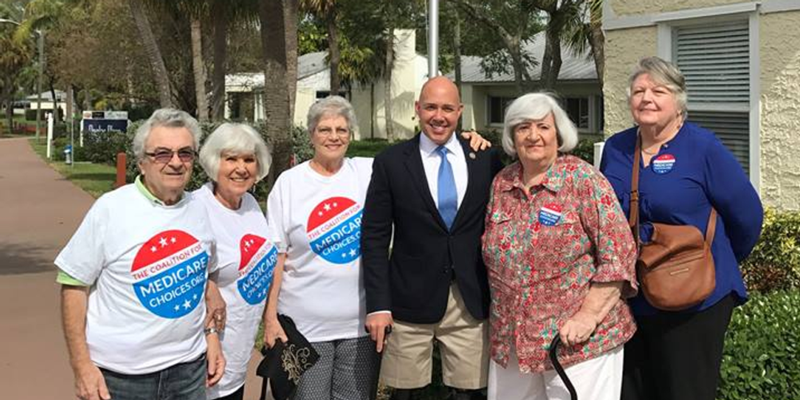 When the federal government created Medicare, it made a commitment to America's seniors, and it's a commitment that must be upheld. I will always fight to protect and strengthen Medicare.
This week Congress worked together to pass a truly great bipartisan bill that will strengthen Medicare called the Medicare Part B Improvement Act.
The bill will help ensure there aren't gaps in care for Medicare beneficiaries and help patients with chronic diseases more easily access the treatments they need. The bill also includes a provision, close to my heart, that will help protect access to prosthetics for Medicare beneficiaries who need them.
I'm proud of our bipartisan work to get this bill passed and will continue fighting to protect Medicare for today's seniors and future generations.