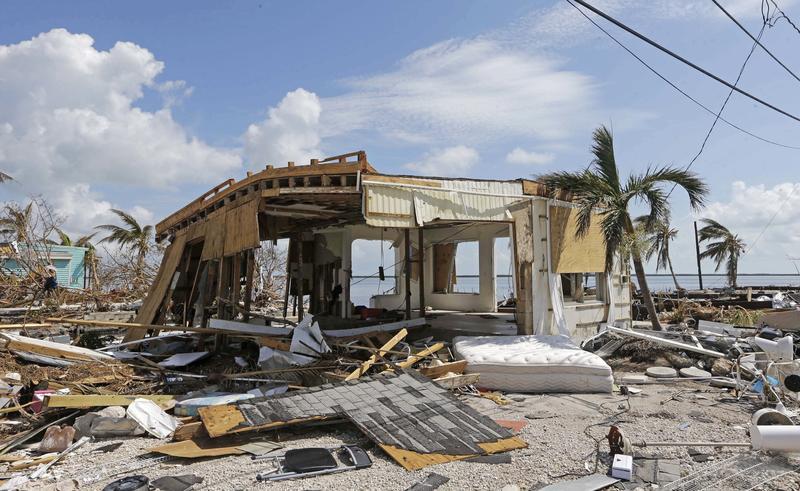 We are all-too-familiar with the devastating impact hurricanes can have on our coastal communities. Violent winds and catastrophic flooding can result in the destruction of homes and leave many of our neighbors to put the pieces back together.
The good news is that the House of Representatives recently passed a bill called the Housing Survivors of Major Disasters Act. This legislation will expand the ways individuals can prove their identity and eligibility to FEMA, which will make it much easier for them to receive the aid they need as quickly as possible.
The bill also makes it easier for individuals to use these relief funds by allowing the money to be spent on permanent housing construction and repair. This is critical to ensure that every home impacted by a major hurricane is safe to live in during the long road to recovery.
The bottom line is that this bill is a win for our communities, and I'm hopeful that it will offer a helping hand to our neighbors when they need it most.