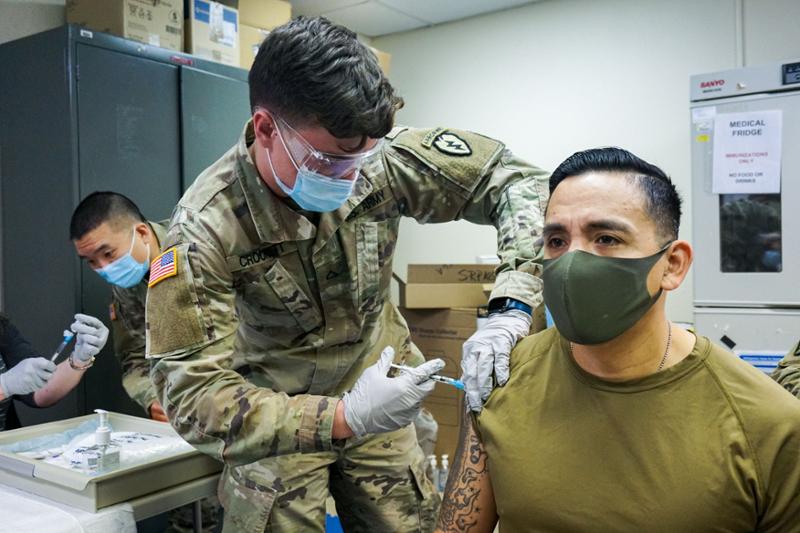 At the age of 18, you can vote, you can take out hundreds of thousands of dollars in student loans, and you can even volunteer to defend your country. But, thanks to President Biden, at age 18, you can't exercise your right to medical freedom.
Under President Biden's big government edict, all ROTC members and students at the service academies are required to be vaccinated against COVID-19. If they refuse, they are removed from their program. If a cadet is removed for any reason, they are responsible for repaying the U.S. government for the cost of their education.
For these students, they have no choice but to take the COVID-19 vaccine. The alternative is expulsion from the program they worked so hard to get into, and even worse, tens of thousands of dollars of debt.
Not only is the President's mandate threatening the future of our military and our preparedness, but it's also threatening the financial futures of young people who just want to serve their country.
This is why I'm fighting to protect young people in the ROTC and service academies who choose to make their own medical choices. I will continue to hold the Biden Administration accountable for politicizing the military and punishing those who exercise the very rights they defend!