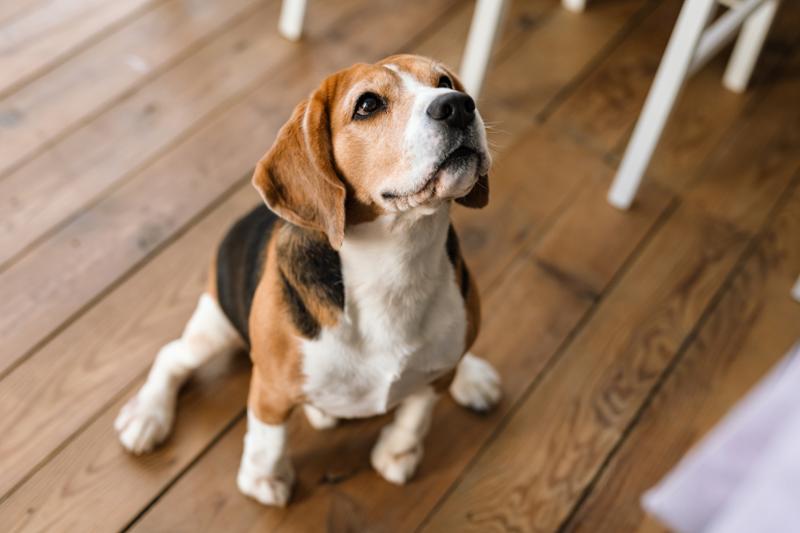 It's 2023 and scientists have made major advances in testing drugs that allow them to avoid experiments on dogs.
However, to this day, our tax dollars are still being used to experiment on dogs - and ultimately kill them. This has been happening for decades at the National Institutes of Health, and it's an unimaginable and unacceptable use of our tax dollars.
That is why I am cosponsoring the Protecting Dogs Subjected to Experiments Act, led by Congressman Greg Steube. By ensuring that our tax money is not used for such inhumane experiments, we will also encourage new and innovative ways of testing drugs and experimenting - without forcing dogs to undergo cruel treatment.