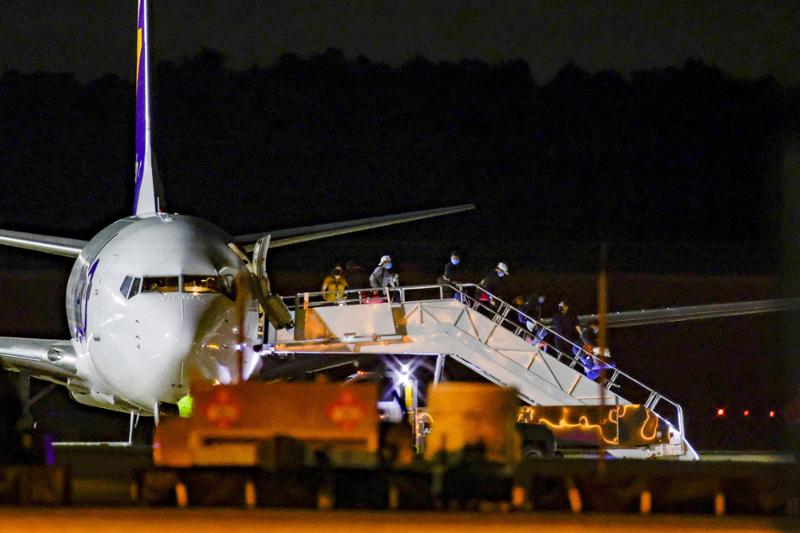 Months ago, shocking reports came to light that the Biden Administration was flying illegal immigrants into communities across the country in the dark of night. The flights went everywhere - from New York to Florida - without so much as a phone call to notify the governors or mayors that these individuals were arriving.
Despite the public outrage, the Biden Administration has not stopped.
That's why I'm cosponsoring legislation that would officially ban any taxpayer dollars from being used for these flights. The Stop the Betrayal Act would prohibit any federal agency or government contractor from using funds for the transportation of illegal immigrants via plane, bus or any other mode of transit.
The Biden Administration's decision to move people into our communities in the dark of night is truly a betrayal of the American people's trust. If they stood by their decision, why did they feel the need to hide it? It's unacceptable, and I'll continue to fight back against these deceitful policies.