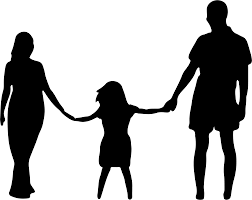 Two years ago, 19-year-old Ashanti Billie was abducted in Virginia. There was never an Amber alert issued because there was no alert system for adults - only alerts for minors and seniors existed - and her family never saw her again.
This was a tragic and glaring gap in our laws that cost lives. It was clear we could and needed to do much better.
That's why we just passed a bipartisan bill to change this outdated and dangerous failure. The long overdue Ashanti Alert Act creates a new alert system specifically for missing or endangered adults between the ages of 18 and 64. I am glad to report that the President signed this bill into law last month.
This law is so important as we work to strengthen our communities, keep people safe and help our first responders save lives!