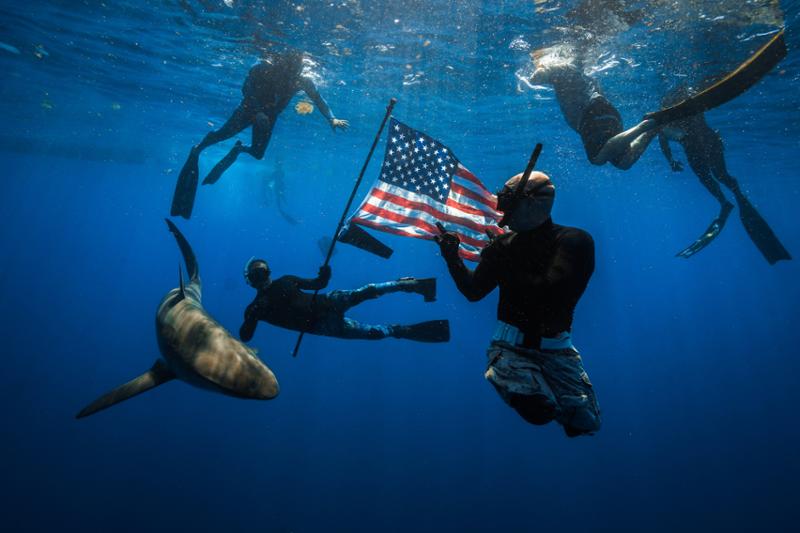 On September 19, 2010, I was moving through the Kandahar Valley in Afghanistan with a small team of Army Rangers. Like every other mission, we worked at night and our goal was to kill or capture high value targets as part of Operation Enduring Freedom. I did not know it when we set out that night, but that would be my last mission in the Army.
As we moved across Taliban-controlled territory approaching our target, I was confident that there were improvised explosive devices (IED) around us. I was right. With one wrong step, I was sent flying through the air. I can still taste the dirt in my mouth and hear the shouts of "EOD is hit, EOD is down!" through my earpiece. The pain of my team wrenching tourniquets down on what remained of my legs and my left arm is the most pain I've ever experienced. The last thing that I remember is seeing my men from the window of the helicopter rendering me one final salute.
Each year on my Alive Day, I reflect on the lessons that I've learned in the eleven years since that bomb went off.
First, there are only two real disabilities in this life: a lack of courage and a lack of determination. If you have the courage to be bold, to be daring and to try something new, and you pair it with the determination, drive and fortitude to do everything that you can to accomplish your goal, nothing can get in your way. Even if you lose two legs and a finger, you can wake up and make today better than yesterday.
Second, you cannot let your best be behind you. Waking up in Walter Reed next to men and women who had injuries like mine, or worse, I saw that strength firsthand. Those men and women accomplished the greatest things in life after their injuries, not before. Inspired by their example, I decided that my best service to this country was not going to be behind me.
Finally, if you spend your life serving something bigger than yourself, you will leave this world with no regrets. To this day, that is what motivates me, and that is why I will always fight for the United States of America.