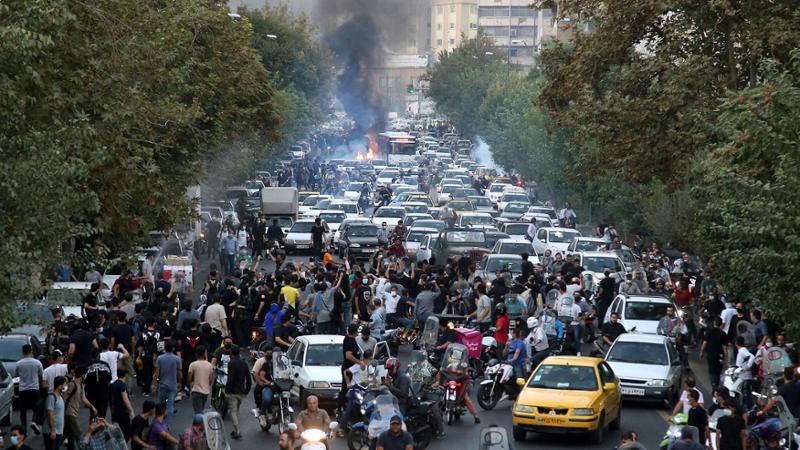 Last month, the world watched in horror as a young woman was killed by Iran's morality police for accidentally allowing a piece of her hair to be seen under her hijab. 22-year-old Mahsa Amini's death has resulted in international outrage and massive protests erupting across Iran. Over 200 protesters have lost their lives in the demonstrations.
Unfortunately, this is not the first time the Iranian government has sparked outrage. It has proven to be an evil regime that has no regard for human rights. Not only has Tehran helped Hamas and Hezbollah in their fight against our strongest ally, Israel, it has also reportedly helped Russia conduct kamikaze-like attacks on Ukraine. There is no question that Iran is determined to suppress freedom and democracy domestically and abroad, and the United States cannot stand idly by.
That is why I am cosponsoring the Mahsa Amini Act, which would sanction Iran's Supreme Leader and his inner circle. This bill sends a clear message from the U.S. Congress that this type of aggression and suppression will not be tolerated.
We cannot let extremists continue to violate human rights and wreak havoc around the globe. We must stand up to this corrupt regime.