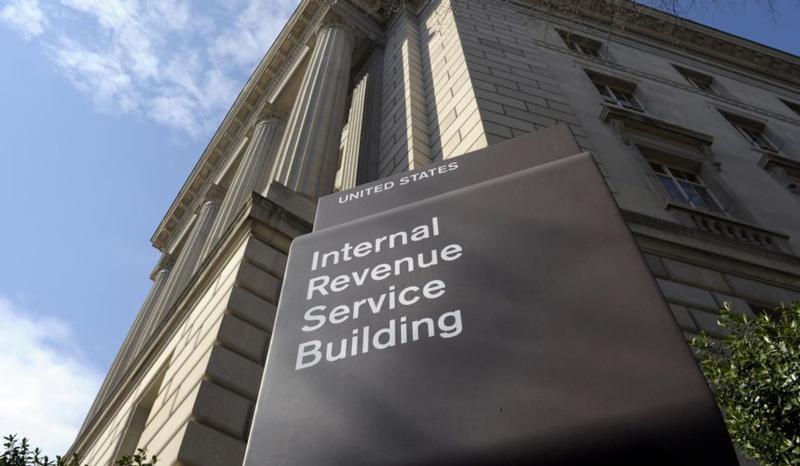 Sadly, I don't think the massive IT failure at the IRS yesterday surprised anybody. After all, this isn't a government agency that inspires a terrific amount of confidence.
If you're like most Americans and have struggled with the IRS's confusing and inefficient bureaucracy, then I have some good news for you—this week, we passed a desperately-needed overhaul of the IRS system with one singular mission in mind: taxpayer first.
These bills will completely modernize the IRS's infrastructure to provide greater accountability, transparency and security. That includes strengthening cybersecurity, increasing protections against identity theft and dramatically upgrading IRS technology to bring IRS service into the 21st century. That means no more fax machines to conduct official IRS communications, no more Kennedy-era IT infrastructure to administer our nation's tax code and no more absurd wait times as you try to maneuver through the IRS's massive bureaucracy waiting to get your case resolved.
These changes represent a shift in the way the entire IRS system works—we are putting the burden of proof back onto the IRS to hold them accountable, strengthen taxpayer protections, and most importantly, put the taxpayer first.
That means that, next year, not only will you be able to keep more of your hard-earned money as a result of the Tax Cuts and Jobs Act, but if these bills become law, you'll have more free time as a result of a modernized, more efficient and less confusing IRS system. Here are a few of the bills we passed: