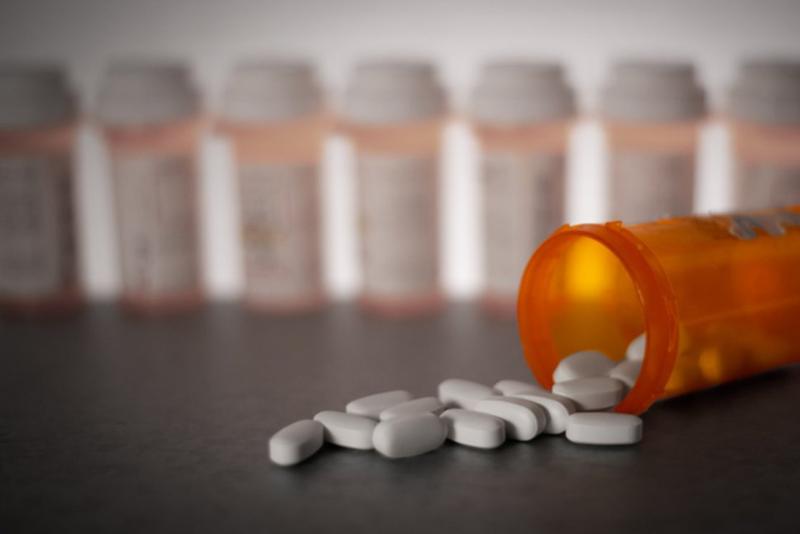 1-in-2 Americans know someone who has been affected by opioid addiction. This is a statistic that is all-too familiar for people in our community, and we must do more to combat it.
For so many struggling with addiction, a strong family support system is often the only thing that gets them through. That's why I worked hard to help pass a new bill to provide assistance to families in our community struggling with addiction.
Specifically, the Family Support Services for Addiction Act provides $5 million in funding annually to nonprofit organizations that support those battling addiction in communities across the country.
This funding is critical to expand access to treatment and other resources to help combat this epidemic, and I'm confident that this legislation will help us make progress in our ongoing fight to turn the tide against opioid addiction.
Click here to read the bill.