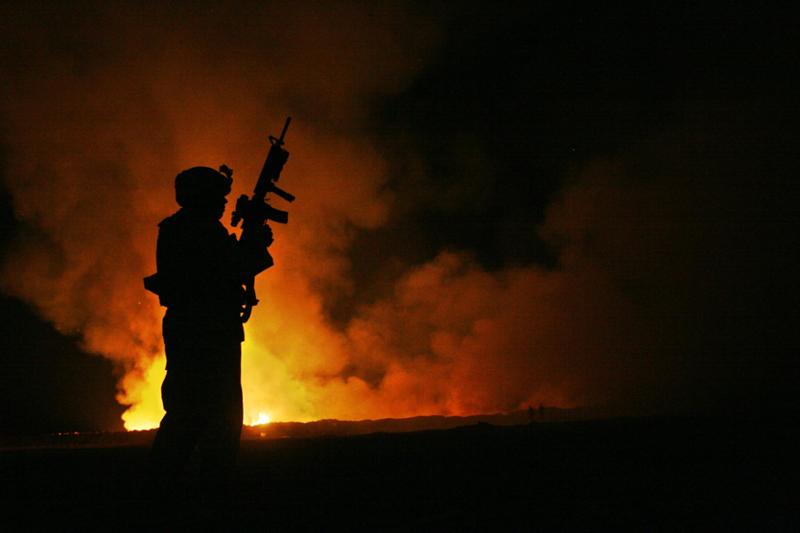 There's no doubt that burn pits are the Agent Orange of our generation. Service members that were exposed in Iraq and Afghanistan are seeing horrible health effects and are dying as a result.
That's why I just helped introduce a bipartisan bill, the SFC Heath Robinson Burn Pit Transparency Act. This legislation would require the VA to document, track and notify Congress of all cases of burn pit exposure reported by veterans to the VA. Plus, the bill requires the VA to notify potentially-exposed veterans of the tools available to them to get help.
This legislation builds on the progress we made with the Burn Pits Accountability Act, which was signed into law in December 2019. I'm hopeful that this bill will help us close the information gap so that all veterans are aware of the registry and their opportunity to be included.
You can learn more about the Burn Pit Transparency Act here: