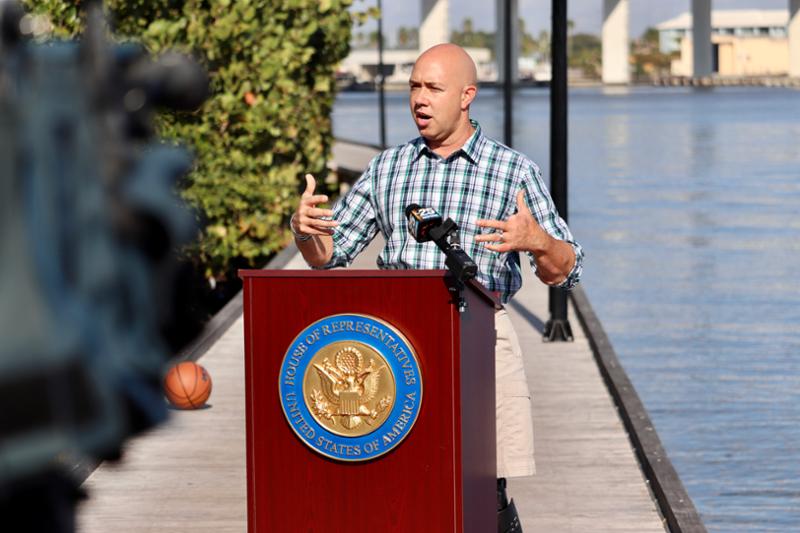 This week, along with Representative Bill Posey, I helped introduce the bipartisan Blue Carbon For Our Planet Act. Our bill would help protect critical ecosystems like the St. Lucie Estuary, Lake Worth Lagoon and Indian River Lagoon from damage.
Blue carbon ecosystems like ours serve a critical purpose by providing habitats for fish and protecting our shorelines while improving water quality. Unfortunately, if we continue down the current path of mistreating our coastal ecosystems and poisoning our waterways, we are going to exponentially increase the damage and risks for future generations.
Making sure we protect and restore these ecosystems is a must. That's why the Blue Carbon For Our Planet Act is designed to capture the power of our ocean and estuaries to protect coastal blue carbon ecosystems!