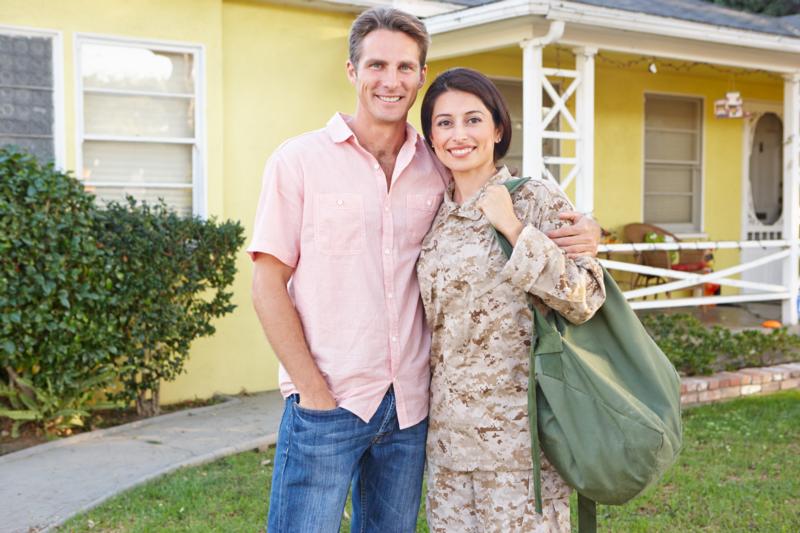 One of the most personal parts of my job is hearing the stories of veterans in our community struggling to return to civilian life after serving and sacrificing for our nation. Unfortunately, one of the biggest obstacles veterans face returning home from combat is affording a place to live.
So, we just passed a new law that will help. The bipartisan Protecting Affordable Mortgages for Veterans Act ensures veterans looking to borrow money to purchase a home have access to all of the VA home loan benefits that they have earned. Specifically, this bill will help veterans refinance their home loans, and it was signed into law on July 25th.
If there is anything my office can do to help you or a veteran you know, please do not hesitate to reach out!