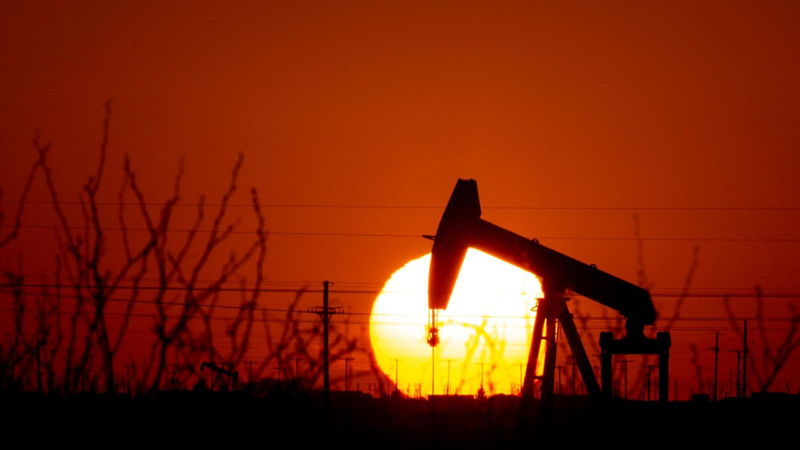 America has an abundance of natural resources from sea to shining sea. Our nation can choose to be energy independent if we want to.
That was what President Trump did when he was in the Oval Office - he unleashed American energy production and did not beg dictators for oil. President Biden, on the other hand, decided to shut off the tap, send oil from the Strategic Petroleum Reserve abroad, and plead with countries like Venezuela to produce more.
And now, Americans are seeing the result of President Biden's #AmericaLast policies. In fact, our own Treasure Coast community saw the highest daily average price at the pump since April. Families in every community in our country are being crushed by rising prices prompted by President Biden's failed policies. This trend needs to be reversed.
That is why earlier this year, the House of Representatives passed the Lower Energy Costs Act, which would increase domestic energy production and reform the permitting process for all industries. The bill would also boost the production of critical minerals and streamline energy infrastructure and exports.
Our government needs to step up and unleash American energy. The Senate should take up this bill and act now to prioritize Americans and our energy, and send the bill to the President's desk. House Republicans will continue to fight for Americans and their livelihoods.