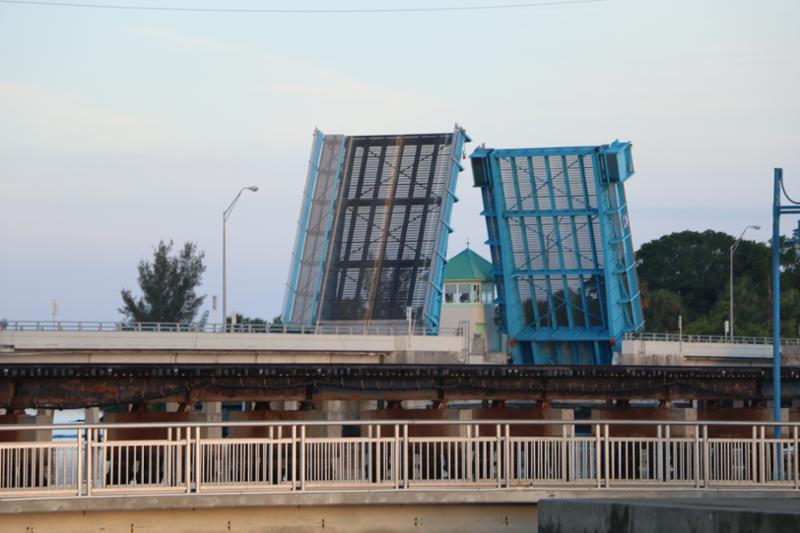 Florida's water is what makes our state great and why so many people move to our community. It's vital for transportation and shipping, but recreation is a part of the Treasure Coast and Palm Beach lifestyle. That's why I'm fighting to make sure that we prioritize boaters in Stuart.
With the expansion of Brightline, the Coast Guard is considering how to regulate the St. Lucie Railroad Bridge in order to accommodate the new rail traffic, and we cannot let a train schedule completely disrupt opportunities for families to enjoy our waterways.
This week, the House Transportation and Infrastructure Committee adopted my amendment to the Coast Guard Authorization Act, requiring the Coast Guard to limit the amount of time the bridge is allowed to remain in the down position and block boat traffic to accommodate an increase in train crossings.
This fight isn't over, but it sends the message that boat traffic must take priority. I'll keep fighting to see this passed by the House, the Senate and signed into law by the President!
To learn more, click here.