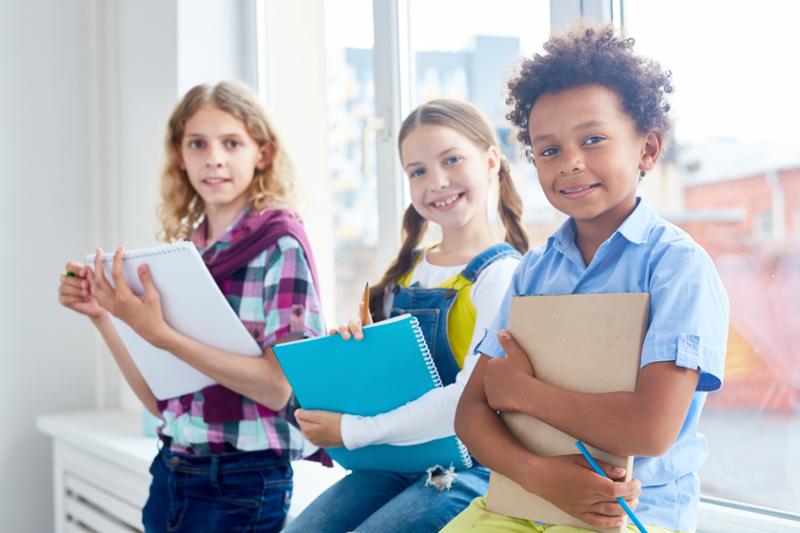 Like every parent, my kids are my pride and joy. I can't think of a worse nightmare than one of them being diagnosed with an illness that we weren't able to treat.
Unfortunately, for too many parents, it's not a nightmare - it's a reality. That's why I'm cosponsoring bipartisan legislation to help families access life-saving care for children with rare medical conditions. The Accelerating Kids Access to Care Act would cut through red tape to allow kids on Medicaid who have complex illnesses to find out-of-state providers able to provide necessary medical care.
A child's health should not be dependent on his or her zip code, and treatments should not stop at a state line because government bureaucracy should not stand in their way of quality care for anybody.
You can learn more about my efforts to ensure every American has the flexibility they need to choose a plan that's right for their family without breaking the bank here: