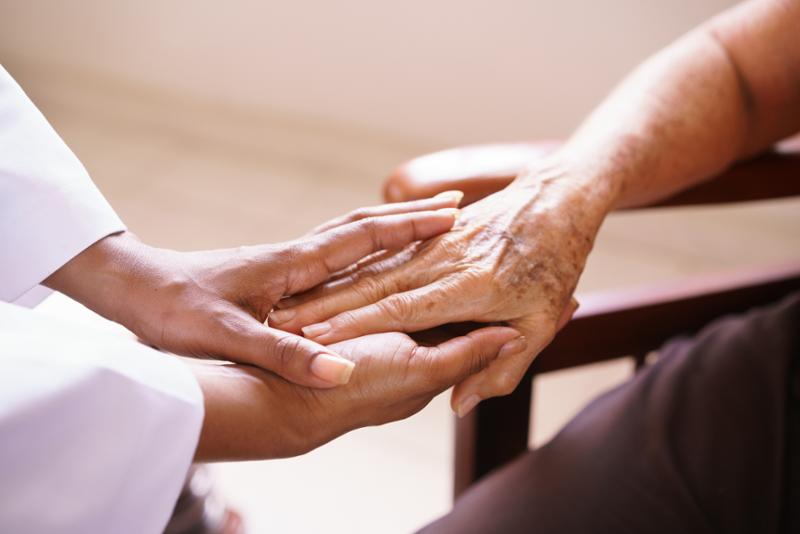 There are few things more frustrating than having to use out-of-date technology to get the care that you need. But unfortunately, that's the reality for many seniors who are forced to deal with an archaic system and bureaucratic burdens when it comes to prior authorization for Medicare Advantage. They're still faxing their documents, just like they did back in the 80s!
This has real consequences for their health. In fact, according to a recent study of physicians, 93 percent report that the antiquated prior authorizations cause care delays and 83 percent report the process leads patients to abandon treatments altogether. Red tape should never keep patients from the care that they need.
It's 2022. We are in the age of smartphones and tablets. Medicare Advantage's prior authorization process should also move on and modernize.
That is why I was glad to see the House unanimously pass the Improving Seniors' Timely Access to Care Act, which would modernize and streamline approvals by establishing an electronic prior authorization process. This bill would also require the Department of Health and Human Services to establish a system for "real-time decisions" for items and services that are routinely approved.
This is great news for folks who depend on Medicare Advantage and I'll continue to work to make sure that seniors can get the care that they need in a timely manner. As always, your 18th District Congressional Offices are open and ready to help. Please do not hesitate to contact the office at 202-225-3026 if you have any questions or need any assistance with Medicare or other federal agencies.