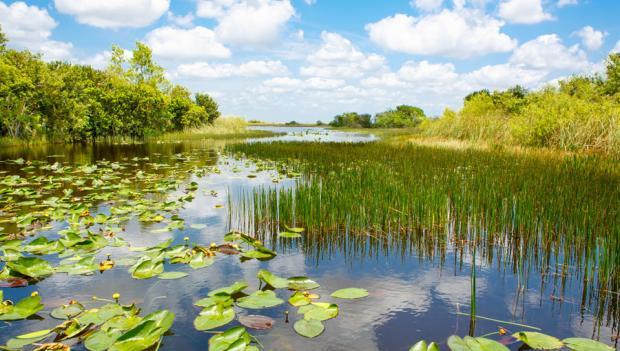 In case you missed it, last week, the House of Representatives passed a $1 trillion infrastructure package. The White House celebrated it as a "once-in-a-generation" investment in our nation's infrastructure. And yet, not a single dollar was directly committed to Everglades restoration funding.
This is a huge mistake, and it's one that the U.S. Army Corps of Engineers needs to fix. That's why I am calling on the Army Corps to dedicate $5 billion in funding over the next 5 years to efforts like the Indian River Lagoon South project and the Everglades Agricultural Area (EAA) reservoir. These projects are vital to Florida's infrastructure, as well as the health of our waterways, economies and communities.
I'm grateful to leaders like Governor DeSantis who have made Everglades restoration a priority, but it's time that the Biden Administration does the same.
You can read the full letter here: