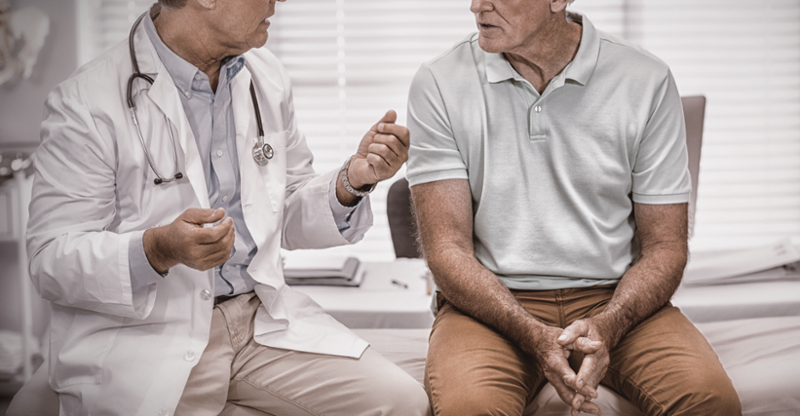 Losing someone to a disease with no cure can be devastating.
When I lost my friend, Mark Cunningham, to an aggressive, deadly brain tumor known as glioblastoma, there was nothing I or his family could do to reverse the impact of the deadly disease.
Our country - and our community in St. Lucie County - is far too familiar with glioblastoma. In fact, 10,000 Americans lose their battles to this terrible disease every year.
That is why I introduced legislation to raise awareness and find new ways to treat glioblastoma by designating July 20th as "Glioblastoma Awareness Day." This bipartisan and bicameral legislation is about giving hope to every person in our community and across the country who is battling this disease, as well as honoring the lives of those we've tragically lost.
I am committed to building on the progress we've made to develop new treatments, and I'm confident that–together–we can find a cure.