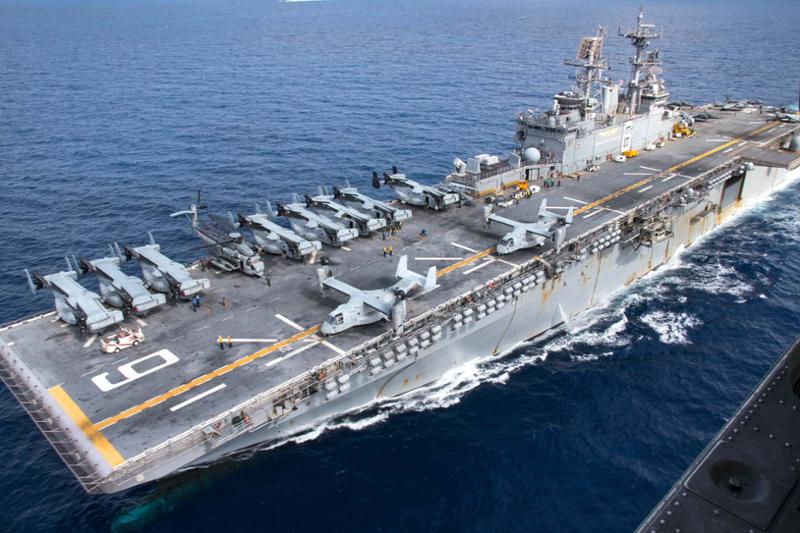 This week I joined nearly every member of Florida's congressional delegation in a bipartisan letter calling for the decommissioned USS Bonhomme Richard to be sunk off Florida's east coast.
At a time when Florida's reefs are at risk of degradation, sinking the USS Bonhomme Richard off our coast would provide an anchor for coral growth—in turn supporting hundreds of marine species in one of Florida's most biodiverse regions.
While this is reason enough for the Navy to bring the USS Bonhomme Richard to Florida, it's in-fact cheaper for the Navy to repurpose the vessel, in lieu of scrapping it traditionally.
This is a no-brainer, and I look forward to seeing the Navy make the right call to support our environment, save taxpayer money and bring a piece of history to our backyard.
Read the letter here: